Willis Towers Watson stalwart tapped for major cyber role | Insurance Business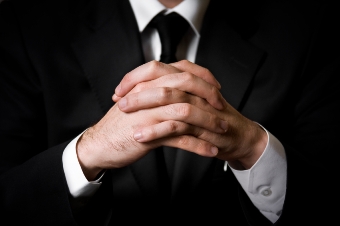 Peter Foster, who has been instrumental in building Willis Towers Watson's global cyber capabilities, has been tapped to take on a major role.
Appointed as chairman of global FINEX (financial, executive, and professional risks) cyber and cyber risk solutions at the London-headquartered brokerage giant, Foster is "delighted to be leading such an experienced global team."
When the announcement was made, Willis Towers Watson cited figures from its recent report produced with independent researcher ESI ThoughtLab. It noted how annual losses from cyberattacks averaged US$4.7 million in the last fiscal year, with more than one in 10 firms losing in excess of US$10 million.
"Our recent data highlighting the increasing number of firms losing considerable sums from cyberattacks demonstrates the need for robust cybersecurity solutions," commented Foster.
"Cyber risk continues to be a key component of our global strategy and we have built tremendous momentum and capability in this space through our fully integrated and holistic approach to all aspects of mitigating cyber risk."
The new global FINEX cyber and cyber risk solutions chair has been with Willis Towers Watson for more than 14 years.