Women's care clinic hit by data breach, half a million patients' info at risk | Insurance Business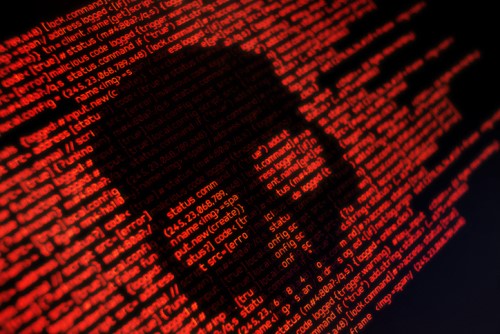 After detecting a cybersecurity incident, a clinic in Tampa, FL has raised concerns that more than half a million patients – both current and former – may have had their information exposed.
The clinic, Women's Care Florida, discovered on July 27 that some of its computer systems had been infected with a virus sometime around April 29, 2019. Following a consultation with third-party information technology firms, the clinic later learned that the incident resulted in several of its files being encrypted.
Women's Care Florida moved to immediately shut down its networked computer systems after confirming the effect of the virus; Becker's Hospital Review reported that since the cyberattack, the clinic has managed to decrypt or recover nearly all of the affected files.
"We have strengthened our virus detection and other systems and safeguards to prevent unauthorized persons from gaining access to our systems. We have also taken other steps to try to prevent similar incidents in the future," the clinic said in an official statement.
Although there is no evidence to prove that any patient information was viewed, copied, or abused, the clinic is recommending that patients review their account statements and report any suspicious financial activity.
The data of some 528,188 patients may have been left exposed due to the cyber incident. Patient data that may have been leaked includes names, demographic information, dates of birth, Social Security numbers, driver's license or identification care numbers, employment information, health insurance information and health information. Women's Care Florida stated that no credit or debit card or financial account information was stored on the computer systems.