Zeguro now offers "end-to-end" cyber insurance quotes for SMEs | Insurance Business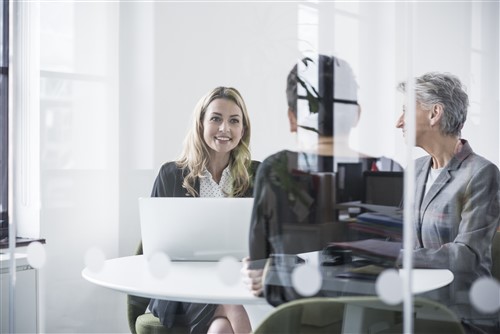 San Francisco-based insurtech Zeguro has announced that its website can now provide policy quotes for small to medium-sized businesses in need of cyber insurance.
Clients only have to answer a few quick questions about their cyber insurance needs on Zeguro's website, and then the site returns with multiple policy quotes within minutes.
This "end-to-end" quotation system will help make Zeguro's website a one-stop source for all SME cyber needs. A company release also said that, together with the launch of the online quotation option, the availability of Zeguro's cyber insurance offering has been expanded to all 50 states.
Zeguro believes its cyber offering – and the ease to purchase it – is a solution to an issue many smaller companies dread.
"Based on our own research, as well as research by the National Cyber Security Alliance last year, a cyberattack can leave SMEs out of business," explained Zeguro co-founder and president Dan Smith. "With cyber criminals increasingly targeting smaller businesses, Zeguro will stand out as a best-in-class solution for protection and recovery. We hope we've made it as easy as possible for every business to be cyber safe."
Thanks to its partnership with Hartford Steam Boiler Inspection and Insurance, Zeguro's offering is "highly customizable." The insurtech says that it uses technology to understand its clients' risks, and then offers the appropriate insurance.
"Using data, we can provide cyber policies at cheaper rates because we measure and mitigate the underlying risk," remarked Zeguro CEO Sidd Gavirneni. "Our customers see their cyber insurance premiums drop by an average of 20%."