Zurich North America adds cyber underwriting VP | Insurance Business America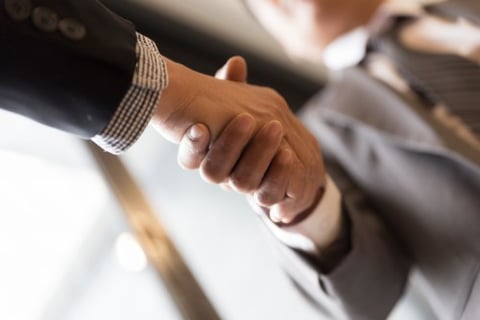 Zurich
North America has expanded its cyber resources by adding a new role to its insurance ranks.
The insurer yesterday announced the addition of Yosha DeLong as vice president of cyber underwriting.
DeLong will focus on "defining new cyber risks and solutions across all lines of business", the company said in a statement.
Brian Winters, head of specialty products for Zurich North America, said clients now wanted more from their cyber coverage, and businesses wanted to better understand their exposures.
"With the rapid growth of the Internet of Things [IoT], the potential for many new types of cyber related losses – including property damage, bodily injury and business interruption – are emerging. Zurich continues to refine its understanding of the exposures so it can make thoughtful decisions on solutions. Adding Yosha to the team definitely helps build out our resources," he said.
DeLong will lead the development of Zurich North America's cyber risk efforts, including monitoring how cyber evolves as a threat across all lines of business. She will also oversee the performance of the "security and privacy" portfolio, through technical underwriting strategy and governance.
Reporting to Joe Sullivan, technical director, professional, health, accident and warranty, DeLong will be based in Schaumburg, Illinois, but will split time between Illinois, New York, and New Jersey.
Prior to her new role, DeLong was the London regional executive for
Ironshore
Europe Limited, overseeing all IronPro product lines for US business written through London. She has more than 20 years' experience in the insurance industry, having worked as both an underwriter and broker.
Related stories:
The cyber insurance market – it's a busy place for both buyers and sellers
SMEs take cyber threats more seriously: Zurich