AGCS boosts environmental coverage with response services | Insurance Business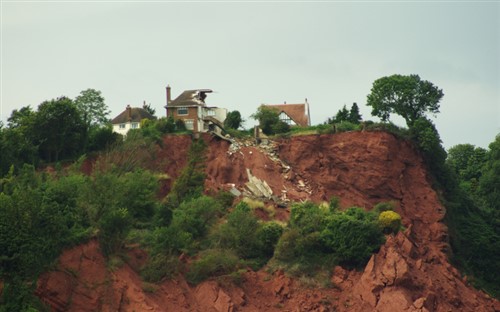 Allianz Global Corporate & Specialty SE (AGCS) is now offering expanded emergency response services to complement its environmental impairment liability (EIL) coverage.
The specialty insurer has established strategic partnerships with GM Consultant (for global clients) and HETI (US and Canada) to provide immediate support and claims investigation services for clients. The support services are available through both GM Consultant and HETI on a 24/7 basis.
During an emergency, dedicated specialists from either GM Consultant or HETI will help AGCS EIL clients assess the root cause of an environmental incident, as well as design and implement a crisis response – which could include containment measures, support communication and third-party coordination, a release explained.
"We are extremely pleased to be working with GM Consultant. Coupled with our existing relationship with HETI in North America, we are now poised to offer a truly seamless and global response," said AGCS global claims liability head Peter Oenning.
"Supporting an effective crisis or emergency response is becoming a key element across the AGCS liability product line," added AGCS global head of liability Ciara Brady. "With our new global vendor network, AGCS EIL clients will benefit from real-time, global incident response services in local languages – a great value-add service that further outlines AGCS's commitment to providing client-centric solutions."
Oenning stated that responding to environmental emergencies requires coordinating with multiple parties, including regulatory and law enforcement agencies. While it is intimidating work, AGCS's partners can assist clients with their response, communications, and claims auditing, the executive said.