AGCS expands partnership to mitigate product-safety risks | Insurance Business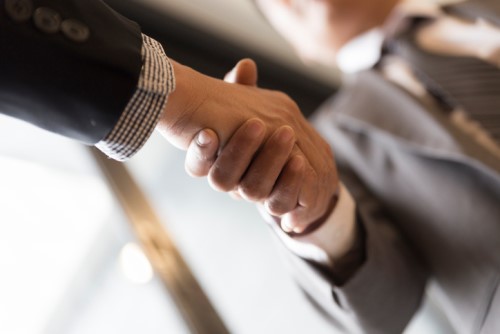 Allianz Global & Specialty (AGCS), the Allianz corporate insurance carrier, is expanding its partnership with insurtech analytics company Praedicat. The partnership will allow AGCS clients to access ChemMeta, Praedicat's software product that delivers science and regulatory risk analytics for industrial companies.
ChemMeta helps both chemical manufacturers and those who incorporate chemicals downstream to minimize their product safety risks, Allianz said. The software provides customized intelligence on thousands of chemicals and other materials to help companies make better decisions across critical functions, including product stewardship, research and development, risk management and regulatory affairs.
"By offering access to ChemMeta in combination with our product liability policies, we help clients maximize the overall safety of their products and production processes, striking the right balance between innovation and risk," said Hartmut Mai, chief underwriting officer for AGCS. "Those opting to use ChemMeta will better understand which substances are more likely to cause negative impact on human health and wellbeing or trigger regulatory action in the future, helping them to look around the corner. This is another example of enriching our product offering with strategic risk management services that can prevent or mitigate potential losses."
"Today's science is tomorrow's regulatory action, and ChemMeta uses both AI and machine learning to scan, analyze and synthesize data from millions of peer-reviewed scientific journals to identify product risk," said Robert Reville, CEO of Praedicat. "The early warning provided by mining technical literature at scale allows companies to make proactive product decisions."
"One of the exciting developments of insurtech is the ability to bundle insurance with risk insights at scale," said Nina Everding, head of business analysis at AGCS Liability. "The Praedicat partnership allows us to bring product-stewardship risk insights to our product liability clients. AGCS is committed to bringing the benefits of insurtech directly to our clients.