AIG provides ESG report for the first time | Insurance Business America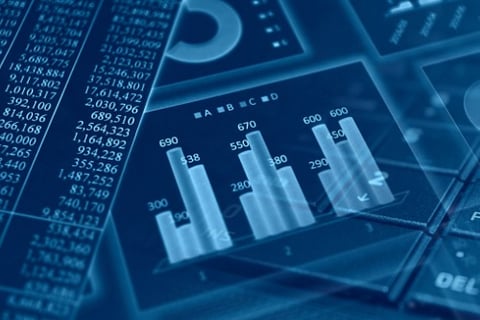 American International Group (AIG) has done something it has never done before – release an environmental, social, and governance (ESG) report – which AIG president and chief executive Peter Zaffino said is part of the insurer's transparency pledge.
Zaffino stated: "AIG's commitment to transparent ESG leadership is a central part of our global corporate citizenship agenda. Documenting our progress through this ESG report creates a mechanism to share our perspectives and a way to measure our progress.
"With more than 40,000 colleagues conducting business in approximately 80 countries, being an agent of change is an important responsibility in a complex and dynamically changing world."
In the 85-page report, AIG outlines how it is aligning its sustainability efforts with the insurance group's core business strategy and describes how the company identifies, measures, and manages environmental impact and risk, sets and lives by specific standards of corporate citizenship, and empowers its sustainability agenda.
"AIG strives to be a catalyst for positive change as it relates to sustainability advancements, renewable energy expansion, improved equity for all people, and more," added the CEO. "We plan to continue to invest in education and guidance toward logical and sensible paths forward for the clients and industries we serve.
"Our work is far from complete; however, I am pleased with the actions AIG has taken to generate momentum toward positive and meaningful outcomes."
The report – which chief sustainability officer Jennifer Waldner Grant described as "especially meaningful" and a reflection of colleagues' hard work – also provides AIG's first detailed public summary of its existing diversity, equity, and inclusion efforts.