Brown & Riding welcomes new environmental specialty broker | Insurance Business America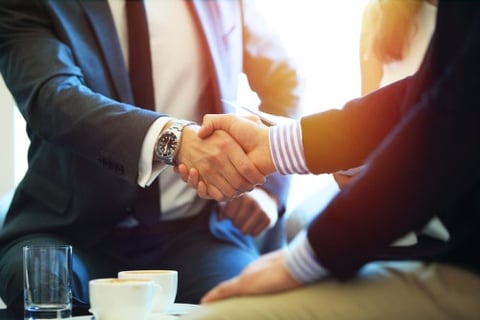 Brown & Riding, a wholesale insurance brokerage in Los Angeles, CA, has appointed Harrison Scheider as its new environmental specialty broker.
A release said that Scheider will be based in Brown & Riding's Denver, CO office. He will mainly handle accounts in Colorado, New Mexico, Wyoming, Wisconsin, and Florida, but he is licensed to write business in all states.
Scheider has more than 15 years of insurance industry experience, having started his career as early as 14 years old, working at his family's retail insurance agency. By age 18, he acquired his P&C license. Scheider has been credited with the creation of the first ever environmental insurance program for farms in 2014. He was most recently an environmental insurance consultant, reviewing nearly 1,400 different environmental placements in 2017 alone for a third-party claims network.
He has been named a 2018 Top Specialist Broker by Insurance Business America.
Scheider is part of the Trusted Choice Insurance Agents of Colorado association and is the trusted environmental insurance provider for the association. He has also served as a resource speaker, and is a continuing education course instructor on environmental risks, liability, and insurance.