Catastrophe claims response company Legion Claims Solution debuts | Insurance Business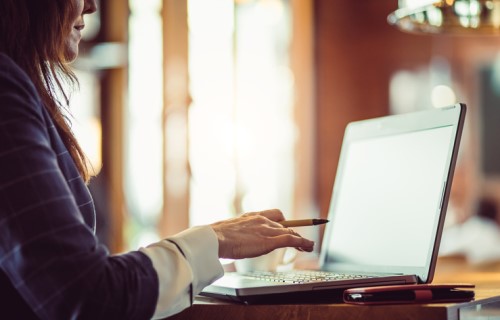 A new firm specializing in the management of catastrophe and environmental insurance claims, as well as governmental disaster recovery programs has just launched.
Legion Claims Solution leverages technology, disaster recovery resources, and its combined experience in large-scale deployments in response to major catastrophic events. Other services offered by the company include the implementation of claims and select underwriting support processes, a specialized large/complex loss unit, basic and advanced training, and inside desk adjusting services, a release said.
Legion is founded by two Baton Rouge, LA industry veterans who each represent different sectors of the insurance claims market – Mike Worley and Steve Brown. Worley is serving as Legion's COO, while Brown is the company's CEO.
Worley was previously leading Worley Catastrophe Response, where he and his team have handled national large-scale disaster and insurance response efforts, such as major hurricanes, earthquakes, and even the 2010 BP oil spill claims response.
Brown was focused more on handling multi-lines insurance claims with his last company, Brown Claims Management Group. Although Brown and his company do have catastrophe experience, the team has been handling multi-line claims for more than 25 years.
"I have enormous respect for the catastrophe response company Mike was able to build previously," commented Brown. "I truly believe the synergy between our two areas of expertise, the quality of our field resources and management team, and our investment in training and claims technology all give Legion the distinct advantage that it needs to quickly become a premier insurance claims support and disaster response company."
"Steve and I share the same dedication and pride in our work, as well as a commitment to excellence," added Worley. "We certainly are not afraid of a challenge and look forward to building a skilled team of like-minded professionals ready to serve the industry."