Charles Taylor launches US environmental services division | Insurance Business America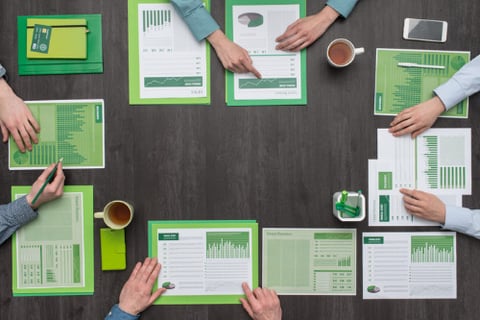 Insurance services and claims solutions provider Charles Taylor is launching a new US-based division that is focused on offering pre-risk and post-loss environmental services.
Known as Charles Taylor Environmental Technical Services (CT Environmental), the new business will be led by Kellie Vazquez, SVP of CT Environmental. Vazquez has 12 years of experience providing environmental services to the insurance industry.
CT Environmental will provide a full range of environmental specialty services to clients throughout the US, from its location in California. The division's services – all designed to meet the needs of the commercial, industrial, and residential sectors – will include asbestos, lead, mold, bacteria, sewage, and soot assessments, as well as indoor air quality testing.
"Charles Taylor is a global leader in providing claims solutions for insurance clients across the property and casualty, natural resources, marine, and aviation markets," said Charles Taylor group CEO Rob Brown. "The creation of CT Environmental aligns with the firm's US growth strategy, expanding our capabilities and ability to service a broader client base spanning global, US nationwide, and US regional property, casualty and specialty insurers."
"As our US business grows, we will continue to acquire and create a broad variety of capabilities to provide a full suite of specialty services that our clients have asked for," added Charles Taylor Adjusting and Technical Services US CEO Vince Cole. "The CT Environmental team provides both pre-risk and post-loss environmental services and can either work independently or hand-in-hand with our CT Adjusting, Engineering, and other Technical Services businesses, better serving our existing clients, and supporting new clients."
"Our team of certified environmental specialists is excited to join the Charles Taylor Group and looks forward to growing the highest quality, customer-focused, environmental services business in the US, in line with CT's strong global brand," commented CT Environmental SVP Kellie Vazquez.