Connecticut passes provision addressing insurers' climate-related risks | Insurance Business America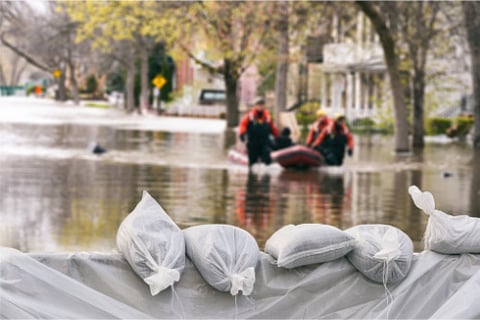 The Connecticut General Assembly passed a provision in the state's budget implementation bill that requires the state's Department of Insurance to address the climate-related risks of insurers.
The provision, Section 346 of the bill, requires the state insurance regulator to incorporate emissions reduction targets into its supervision and regulation of Connecticut insurers – including a 45% reduction in the state's emissions by 2030.
Read more: Climate change – what are the crucial issues for insurance brokers?
"This is an important provision that will protect shareholders, policyholders, and the general public," said Tom Swan, executive director of advocacy organization Connecticut Citizens' Action Group. "While Connecticut has taken action to fight climate change, the insurance industry has been slow to move. It continues to play a critical role in fueling the climate crisis by underwriting and investing assets in fossil fuel companies. It's important that Connecticut, the insurance capital of the world, takes the lead on a serious approach to dealing with this threat."
Meanwhile, Yevgeny Shrago, policy counsel at non-profit advocacy Public Citizen's Climate Program, said that this was the first time that an insurance regulator "will have the mandate to push insurers to bring their investments and underwriting in line with science-based emissions reduction targets."
"Insurance company investments and underwriting keep allowing the expansion of fossil fuel infrastructure that fuels global warming, putting insurance markets and consumers at risk," said Shrago.