Differences in farm bill spell trouble for crop insurance | Insurance Business America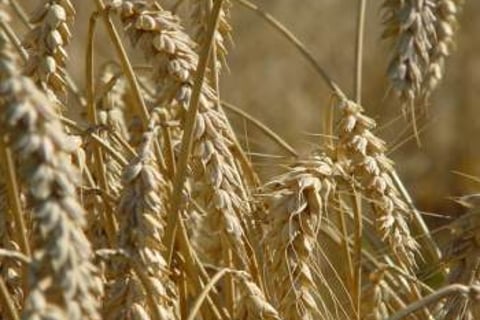 The 2013 Farm Bill is currently in conference committee, where key senators and representatives are working to resolve differences in versions of the bill passed by the House and Senate. While insurers, producers and policyholders eagerly greet any progress on the legislation, agricultural economists Carl Zulauf and Jonathan Coppess spy a few key differences in crop insurance provisions that could create a snag.
This view differs from most Farm Bill observers, who believe congressional squabbling over food stamps is holding back a decision on crop insurance subsidies.
"It is easy to point to nutrition programs as the likely reason that a new farm bill will not occur," Zulauf and Coppess wrote in a recent report on the subject. "However, we think the farm safety net issues are just as, and maybe more divisive."
Despite the fact that both bills would increase spending on crop insurance—largely through small loss programs—the House bill would spend $3.92bn more on insurance than the Senate.
Senators also want to require farms to comply with a conservation plan in order to qualify for crop insurance subsidies, as well as reduce farm subsidy levels by 15 percentage points if a farm's aggregate gross income (AGI) exceeds $750,000. Neither provision appears in the House version of the bill.
Zulauf and Coppess believe the Senate's provisions reflect the current support for more discipline in government spending.
Even if the conference committee resolves these differences, Zulauf and Coppess believe the Farm Bill will face an uphill battle in securing widespread congressional passage.
"Compromise will require not only considerations of content differences, but also process considerations of how to get a bill passed in a contentious political environment focused on the level of government spending," the economists noted. "Whether the bill is an extension or a new bill, it is distinctly possible that the bill will be attached to the federal budget deficit and concurrent spending resolution that must be passed by Congress."
The current conference committee includes 41 lawmakers—29 from the House and 12 from the Senate. House Speaker John Boehner has appointed Rep. Steve Southerland, a Republican widely credited for the defeat of the first version of the House Farm Bill earlier this year, to lead House discussions. Opposing him is Senator Debbie Stabenow, D-Mich., a firm supporter of nutritional programs like food stamps.