Domestic insurers in New York exposed to climate transition risks – study | Insurance Business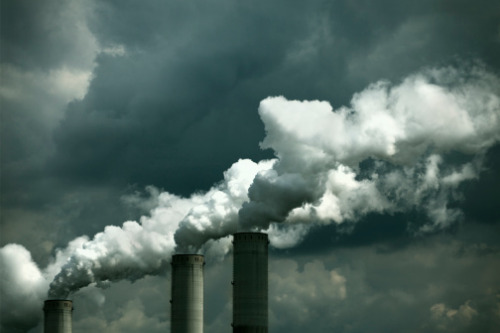 The investments of domestic insurers in the state of New York were found to have significant material exposure to carbon-intensive sectors, according to a new study from the New York Department of Financial Services (NYDFS).
The study, carried out in collaboration with independent non-profit 2° Investing Initiative (2DII), analyzed the equity and corporate bond investment portfolios of 250 insurers, including health, life, and property and casualty insurers.
Read more: Climate change inertia – a stink bomb waiting to go off
The purpose of the study was to help insurers evaluate their "transition risks" from climate change – such as risks arising primarily from changes in policy and regulation, low carbon technology, and changing public sentiment and patterns of demand – and consider actions to mitigate such risks.
The study found that carbon-intensive sectors made up about 11% of domestic insurers' assets in equities and fixed income (inclusive of government bonds and other fixed income securities), or 17.2% of their holdings in equities and corporate bonds.
Additionally, the five-year forward-looking capital plans of most companies in carbon-intensive sectors in which insurers have invested are not aligned with the Paris Agreement (which the US recently rejoined). In fact, in many cases insurers' portfolios are less aligned with the Paris Agreement than market benchmarks.
According to the NYDFS, life insurers generally have greater exposure to carbon-intensive sectors than P&C and health insurers. Exposure to high-carbon technologies also varies dramatically among individual insurers.
To mitigate transition risks, NYDFS recommended several strategies, including selling instruments from issuers in carbon-intensive sectors who are not making the low-carbon transition or are not transitioning fast enough; systematically excluding issuers with high climate risks based on a set of criteria; using their power as investors to influence corporate behavior on climate-related topics; and setting climate-related investment conditions, including climate-related factors, as part of the contractual conditions of a financial instrument.