Environmental Risk Managers introduce pollution insurance for high net worth clients | Insurance Business America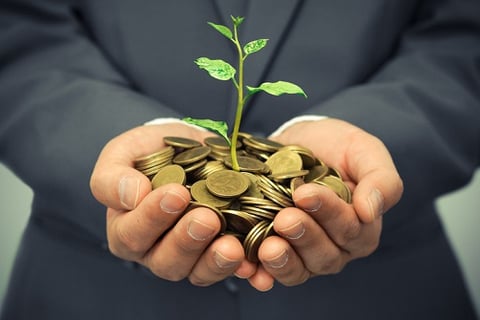 Environmental Risk Managers (ERMI) has announced that it is launching a pollution insurance program designed specifically for high net worth (HNW) insureds.
Chris Bunbury, ERMI president, explained that "environmental liabilities tend to be a severity versus frequency issue that can have a negative financial impact on HNW insureds," which is why they need a proper financial assurance strategy to address their specific environmental exposures.
Celebrate excellence in insurance. Nominate a worthy colleague for the Insurance Business Awards!
Through the HNW Pollution Insurance Program, ERMI offers defense costs, claim management, and third party liability.
The types of environmental exposures that impact HNW clients that the insurer hopes to cover for include: pollution from neighboring properties; real estate tenants using or storing environmentally-sensitive materials; mold growth; real estate with historical environmental problems; aircraft, auto, and watercraft storage/use/maintenance, storm water runoff, asbestos and lead material handling, vandalism, and more.
"Based upon your risk appetite/tolerance, does it make fiscal sense to transfer your environmental liabilities for fractions of a cent on the dollar to the ERMI HNW Pollution Insurance Program or wait until an environmental loss occurs and spend 100 cents on the dollar out of your own pocket for legal fees, third party bodily injury, cleanup costs, third party property damage, third party business income, emergency response/investigation/disposal costs, claims management?" challenged Bunbury.
Related stories:
Trash talk: insuring California's waste management operators
As climate change debate rages, environmental insurance goes strong