Far-out Friday: What's your state worst at? | Insurance Business America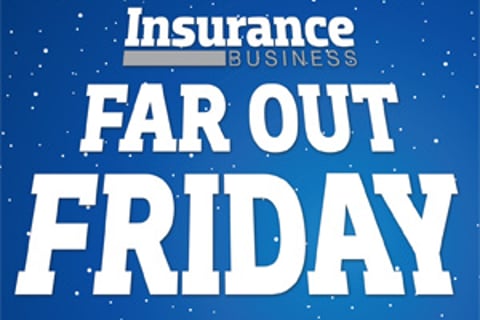 With the Gateway Arch in St. Louis, Missouri can lay claim to the nation's tallest monument. Hawaii boasts the world's most active volcano. But what about the things state tourism boards aren't so quick to brag about? In other words, what's your state worst at.
Well, humor site
Pleated Jeans
has compiled a list. The website's "United States of Shame" map can tell you at a glance the bottom of which barrel your state occupies. Missouri, for instance, has the highest bankruptcy rate in the country, while Hawaii – unsurprisingly – has the highest cost of living.
Other state anti-superlatives include:
California: Most air pollution
Kansas: Poorest health
Massachusetts: Worst drivers
Arkansas: Worst credit scores
Oklahoma: Most female criminals
New Hampshire: Highest corporate taxes
Want to find out which state has the worst daily commute? The highest rate of identity theft?
Click here
to see the full map.