FM Global creates new division focused on forest products, chemical industries | Insurance Business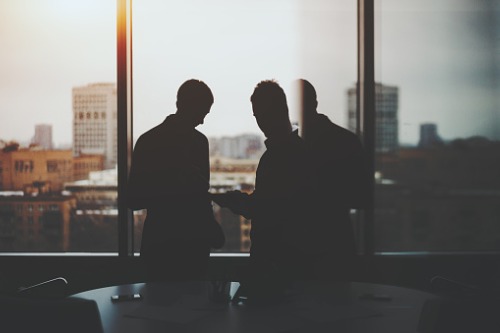 FM Global has announced that it is creating a new division to further strengthen its focus on providing property risk management services for the forest products and chemical industries.
Thirty-one-year company veteran James O'Brien, currently senior vice president and Central USA division manager, has been promoted to oversee the company's new Canada and Specialty Industries Division. The current head of FM Global's Canada division, Ken Lavigne, is retiring at the end of the year.
Johnell Holly, currently operations senior vice president and manager of the company's New York operations, will succeed O'Brien as Central USA division manager.
"FM Global is doubling down on our long-term approach to the forest products and chemical sectors and reaffirming our longtime commitment to Canada," said Bret Ahnell, executive vice president at FM Global. "This move creates a strong strategic opportunity to leverage the synergies of our client base, our insurance broker relationships and our property risk improvement expertise in high-hazard sectors and other industries with complex property exposures. In particular, Jim's track record working with clients that share FM Global's philosophy that the majority of loss is preventable will put us on an even stronger path to grow in these specialty areas."
O'Brien began his career with FM Global in 1989 as a loss-prevention engineering consultant in Wisconsin, and has since held various roles of increasing responsibility. He holds a BA in engineering sciences from Loras College and a BS in industrial engineering from Northern Illinois University.
Holly began his career as a loss-prevention engineering consultant in 2001 at the company's Seattle operations. He holds a bachelor's degree in systems engineering from the United States Military Academy at West Point.
"Johnell's experience around the world with the US Army and FM Global makes him the right leader at the right time for our Central division, which has client relationships with many of America's core industrial companies," Ahnell said. "He has solid relationships with insurance brokers and a proven ability to develop long-term relationships with clients committed to property risk management and resilience."