Insurance company expands capacity for pollution products | Insurance Business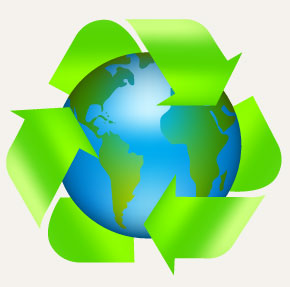 Great American Insurance Group
announced this month that it is expanding policy limits on its complete pollution product line.
The new, expanded capacity will allow qualified risks to secure limits of $50 million per loss/$100 million policy aggregate limits of liability – some of the highest limits available in the environmental insurance marketplace.
It is offered on both a primary layer or on an excess of loss basis, and is available to companies located in the US or Canada.
John Reynolds, president of Great American's Environment Division, positioned the expansion in capacity as evidence of the insurer's leading status in the environmental market.
"This major expansion, combined with our significant underwriting expertise and capabilities, places Great American Environmental as one of the elite insurers in the environmental liability arena," Reynolds said.
The move comes as concerns over climate change and environmental regulation increase, and even businesses with marginal environmental exposure look to gain the proper insurance coverage.
Great American's environmental practice covers a variety of industries, with products including: Premises Environmental Liability Insurance, Indoor Air Quality and Mold Liability Insurance, Contracting Services Environmental Liability Insurance, Contracting Services Project Specific Environmental Liability Insurance, Professional and Contracting Services Environmental Liability Insurance, Excess Environmental Liability Insurance, and Closure and Post-Closure Financial Assurance.
The products are written by one of Great American Insurance Group's surplus lines insurance subsidiaries.