Ironshore Environmental launches real-time incident reporting app | Insurance Business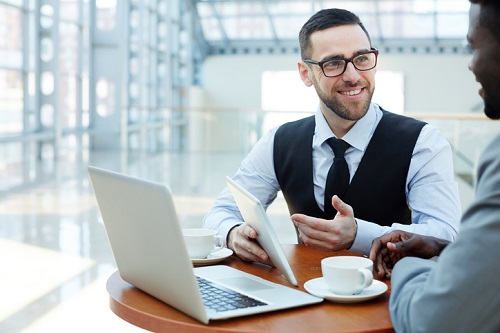 Ironshore Environmental is introducing a new smartphone app designed to provide risk managers with real-time access to claims professionals upon immediate notice of an environmental incident.
The new IronResponse app activates an instant connection with a call center to identify an account, and can link risk managers to a claims manager in less than five minutes. IronResponse also has a customized alert distribution list that automatically notifies the insured's designated business partners, insurance brokers, and underwriters.
In addition, it provides risk managers with tools such as incident history, assistance with required regulatory reporting, as well as direct communication with Ironshore's panel of environmental consultants and experts. The app is equipped with geo-location technology that can isolate the site; users can identify the precise latitude and longitude coordinates of the environmental incident with an accuracy of within three to five meters.
A release said that the app will be made available to every Ironshore Environmental policyholder, for both Android and Apple smartphones.
"Quick response and damage mitigation are synonymous with sound, effective environmental risk management," said Ironshore Environmental chief claims officer Tom Duggan. "Swift event reaction and expert remediation are important to the risk manager's bottom line, as well as to the insured's reputational risk."