Ironshore Environmental launches real-time incident reporting app | Insurance Business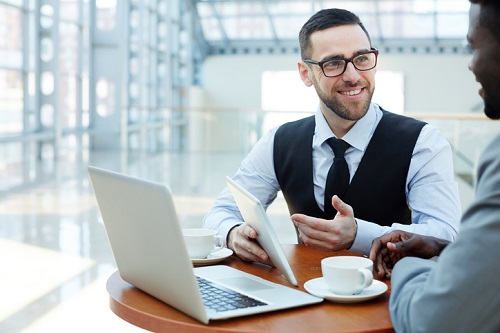 Ironshore Environmental is introducing a new smartphone app designed to provide risk managers with real-time access to claims professionals upon immediate notice of an environmental incident.
The new IronResponse app activates an instant connection with a call center to identify an account, and can link risk managers to a claims manager in less than five minutes. IronResponse also has a customized alert distribution list that automatically notifies the insured's designated business partners, insurance brokers, and underwriters.