Ironshore offers new comprehensive contractors pollution liability product | Insurance Business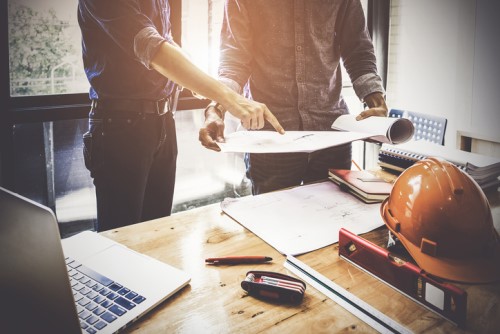 Ironshore Environmental – the environmental insurance arm of Liberty Mutual company Ironshore – has announced the launch of a new comprehensive insurance product for commercial clients.
The new Contractors Environmental Legal Liability (CELL) policy will be underwritten by broker partners via a dedicated online "quote and bind" portal. The portal is an accessible underwriting platform that allows brokers to quote, bind, and issue invoices in just a few minutes.
A release said that CELL covers things such as third-party bodily injury, property damage, and remediation of environmental damages resulting from pollution incidents caused by the contractor's work at a job site. It will also cover pollution liability incidents related to transportation, non-owned sites and time-element pollution accidents at owned sites, as well as costs related with image restoration, disinfection events and pre-claim expenses.
CELL is available to brokers for contractors with up to $100 million in revenues. Coverage underwritten through the dedicated portal offers policy limits of $500,000 to $10 million, and up to $50 million upon referral. The product also carries no minimum premium, with deductible options starting at $2,500. CELL also features an enhanced commission, Ironshore detailed in a release.
CELL is offered on an occurrence basis and can be underwritten for practice, project or wrap-up cover.
"Ironshore Environmental's CELL policy is recognized as a market-leading form for its broad coverage features at a reasonable cost," said Ironshore Environmental president Toby Smith.
Smith added that with the new portal, brokers can quickly secure coverage for their clients through one carrier, backed by Liberty Mutual and Ironshore's "combined sector expertise and financial stability."
Read more: Ironshore Environmental expands SPILLS coverage
Earlier this month, Ironshore Environmental enhanced its Site Pollution Incident Legal Liability Select (SPILLS), broadening the product's coverage.