Ironshore Environmental expands SPILLS coverage | Insurance Business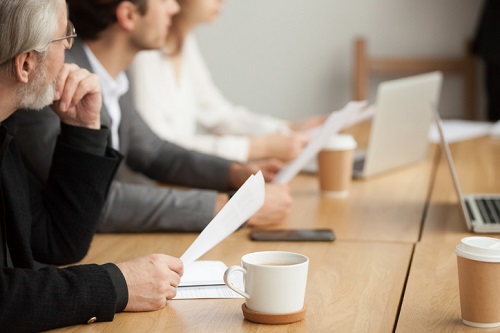 Ironshore Environmental has announced an enhancement to its Site Pollution Incident Legal Liability Select (SPILLS) policy to broaden its coverage for manufacturers, distributors, and other entities with products exposure.
The SPILLS policy provides environmental liability protection for a variety of environmental exposures. The new SPILLS policy endorsement extends coverage for pollution incidents caused by the insured's product after that product has been put to its intended use. The endorsement helps to fill coverage gaps, which exclude bodily injury, property damage and clean-up arising from a product.