Is your agency prepared for the impending industry talent gap? | Insurance Business America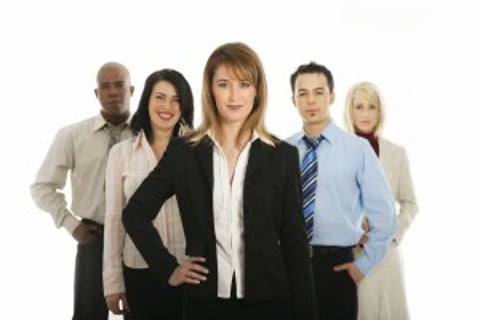 Are you ready to lose a quarter of your staff? However unwelcome the thought may be, it's a plight many insurance agencies face as an industry employment crisis looms on the horizon. In fact, McKinsey & Co. anticipates that by 2018, one-fourth of the industry's work force will be retired, while hiring new, young employees becomes more important than ever.
To help independent agencies navigate this new environment,
Insurance Business America
is embarking on a new series called the "Next Generation:" an in-depth discover look at the challenges and opportunities presented by the looming talent gap.
We're kicking off with a comprehensive look at the Next Generation in our upcoming July/August issue, followed by updates twice a week through our e-newsletter on topics including recruitment, succession planning, training and retaining new agents through the end of the year.
We're also giving you a chance to be part of this historic series. By taking our
10-question survey
, you'll be able to share just what you and your agency are doing to prepare for the Next Generation, as well as highlight some of the challenges you face in communicating opportunities to new recruits.
This survey is your chance both to share your story and to learn from what your peers are doing successfully when results are published in
Insurance Business America
next month.
All you need to do is follow our survey link below – the survey is anonymous and will be a huge help to all of our readers.
https://www.surveymonkey.com/s/iba-next-gen