Leading insurer reshuffles commercial lines operations | Insurance Business America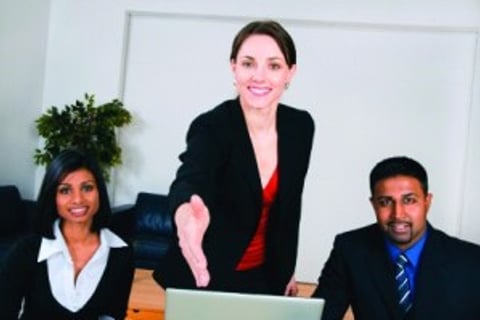 American International Group Inc. (
AIG
) is continuing to restructure its commercial insurance business, following the February announcement that it would lay off 3% of its workers by the end of the year. The insurer named Michael Smith chief operating officer of Global Commercial Insurance, James Shea president of Global Financial Lines and Robert Thomas president of Global Specialty Lines.
All three newly appointed executives will work under Global Commercial Insurance CEO John Doyle.
AIG hopes Smith will advance long-range and customer-focused distribution strategies within its commercial business. As COO, he will also be over broker and client relationships worldwide.
Prior to his promotion, Smith worked as president of Global Financial Lines for AIG. Taking over the role, Shea will coordinate underwriting and claims management operations. He previously worked as managing director for AIG Property Casualty in the UK and president of Global Specialty Lines.
Thomas will succeed Shea in his Global Specialty role, overseeing programs that provide insurance to aerospace, environmental, marine, trade credit, political risk and surety programs worldwide. He previously worked as Commercial Insurance COO for AIG.
AIG still suffers from an uncertain reputation in the industry following its stumble in the 2008 financial crisis. However, its combined ratio has been improving and it is making plans to buy back another $1bn in stock.
The expected job cuts are reportedly part of CEO Robert Benmosche's efforts to "simplify the firm" and return it to its pre-recession standard.
You may also enjoy:
"Major insurer will fire 1,600 workers"
"Mass AIG layoffs spark recruitment interest"
"Brokerage restructures and rebrands major division"