Legal & General unit shunning AIG and others | Insurance Business America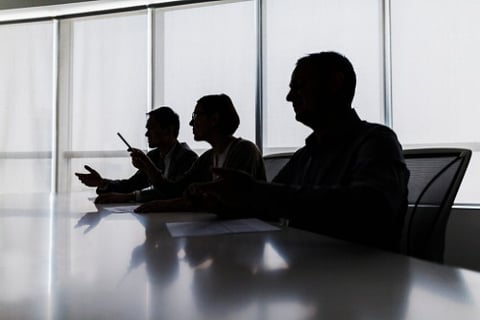 Legal & General Investment Management (LGIM), a major global investor and one of the biggest institutional asset managers in Europe, is making good on its continuing promise to offload holdings in corporations that are said to be lagging behind when it comes to climate action. Among them, as per LGIM's minimum standards, is insurer American International Group (AIG).
"A lot of daylight is opening up between leaders and laggards," Bloomberg quoted LGIM senior sustainability analyst Yasmine Svan as saying when the investment management arm of UK-headquartered Legal & General Group announced it is divesting from AIG, US energy company PPL Corporation, China Mengniu Dairy, and Industrial and Commercial Bank of China.
"Climate change is material and a key risk," she said. "Getting on a net zero by 2050 pathway is the safest outcome for clients.''
According to the report, LGIM is selling its AIG stake not only because of the latter's failure to disclose how much emissions it finances but also the insurer's supposed inadequacies as far as thermal coal coverage exclusion is concerned.
LGIM chief executive Michelle Scrimgeour was cited as stating: "Each of the companies in which we invest on our clients' behalf has many stakeholders beyond us as asset managers, including its employees and suppliers.
"Climate change will affect every single one of these stakeholders, not least given its growing financial materiality, so we must use our influence as shareholders to raise standards across the entire market for the benefit of all."