Major broker sets up fine art division | Insurance Business America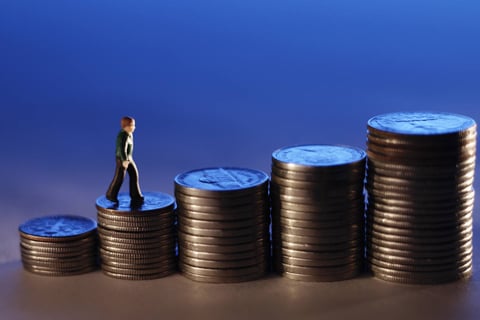 International insurance broker Arthur J. Gallagher & Co. is turning its attention to the finer things in life.
The company announced Monday it is bringing on fine arts brokers Jeffrey Haber and Michael Fischman to service insurance coverage for high net worth clients, including galleries and dealers.
"[Haber and Fischman's] specialization in fine arts is an excellent niche opportunity for us and will position Gallagher as one of the nation's largest fine arts brokers," said CEO J. Patrick Gallagher.
Gallagher's acquisition may be coming at the right time, as fine art broker Sotheby's recently estimated a 400% increase in art buyers since the market boom in the early 1990s. Fine art insurance may also be on collectors' minds with art insurance claims topping $500 million following Hurricane Sandy.
"Chelsea [Manhattan] got hit hard, and there were other consequential losses," Filippo Guerrini-Maraldi, executive director of fine art at R.K. Harrison, told FineArtInsurance.com. "Because many of the galleries lacked power for a while, and because it then got cold in New York, things that needed to be in a controlled environment were affected."
Gallagher is hoping Haber and Fischman will be able to address such claims with their background in retail insurance products and risk management services for art museums, galleries, dealers, and collectors.
Haber and Fischman, who will bring 25 years of experience to Gallagher, will operate out of the company's Manhattan offices. The details of the final transaction were not disclosed.