McLarens acquires US-based environmental consultancy firm | Insurance Business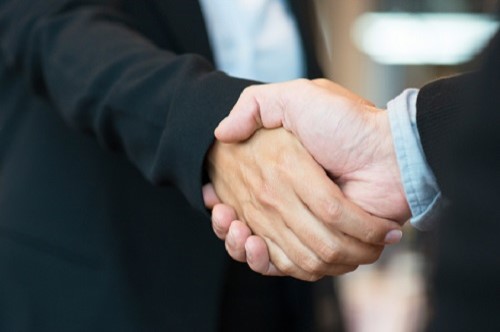 Independent insurance services provider McLarens has acquired American Environmental Group (AEG).
AEG offers a range of indoor air quality testing and environmental consulting services for the insurance industry. The environmental consultancy firm also serves environmental remediation and restoration specialists, corporate risk managers across different industries, as well as government agencies.
In addition, the company's environmental technicians and industrial hygienists work with a large array of market segments, such as corporate risk managers and real estate portfolio owners, helping them to ensure their properties meet indoor air quality federal, state, and local laws and regulations.
"Adding AEG to the McLarens portfolio of solutions is another demonstration of our strategy to offer a full-service suite of independent risk management services to our clients," said McLarens CEO Gary Brown. "The AEG team shares our client-centric approach, dedication to premium quality and high-touch service, stringent focus on technical expertise and data-driven, non-biased assessment."
Brown mentioned that McLarens saw a need for "effective third-party environmental assessment and solutions," particularly in testing for and determining environmental risk factors as well as inspecting for complete resolution of necessary remediation.
"Adding AEG to our team is a natural extension of our existing services and creates an in-house environmental consultancy, which will allow our US adjusters to provide an even greater level of pre- and post-risk assessment and solutions to clients," the chief executive added.
"Our team is excited to be part of a trusted and respected firm like McLarens. We share fundamental operating principles and, like McLarens, we have been successful by delivering independent technical services and solutions to help our customers mitigate risk," commented AEG founder Jay Barkley.
AEG will continue to operate under the American Environmental Group name.