NGOs call on insurers to champion a 'green recovery' from pandemic | Insurance Business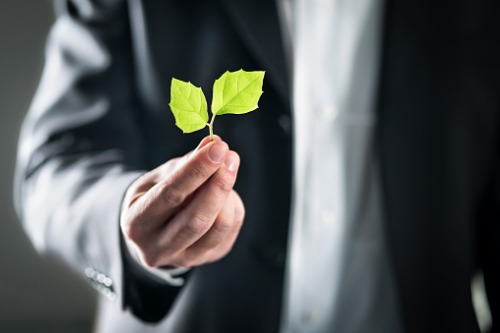 International non-governmental organizations supporting the Unfriend Coal campaign have urged insurers to champion a green recovery from the COVID-19 outbreak.
In a letter to insurance industry associations, 25 NGOs from 11 countries said that the industry was fully aware of the risks of global pandemics years ago, but did not do enough to ensure governments prepared effectively. The NGOs warned the industry not to make the same mistake now that they recognize the climate emergency.