Pioneer Underwriters collaborates with environmental insurance wholesale broker | Insurance Business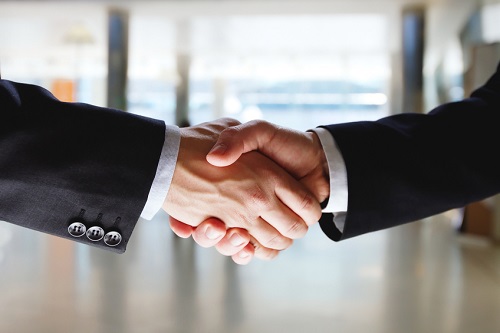 Pioneer Underwriters has teamed up with UCPM, a specialty wholesale broker for environmental insurance, to offer quotes on specialized coverage for the contractor market.
The partnership will allow Pioneer to provide combined contractors pollution and professional liability quotes via UCPM's online portal system. A release said that all of Pioneer's quotes provided through the online system will include valuable coverage enhancements, such as protective E&O, transportation pollution liability, non-owned disposal site liability, mitigation of damages, and sudden & accidental site pollution liability for the insured's owned location(s).
"Pioneer is excited to partner with UCPM with this offering. We believe that it will undoubtedly deliver a more efficient insurance product to UCPM's clients," said Pioneer Underwriters environmental division head Jessica Huhn-Kenzik.
The program is available for most commercial trade and general contractors – particularly those with revenues up to $40 million. UCPM said that the quotes can be generated on a practice basis, with limits of liability available up to $2 million. The minimum premium is $5,400.