RSG makes swoop for New Day Underwriting Managers | Insurance Business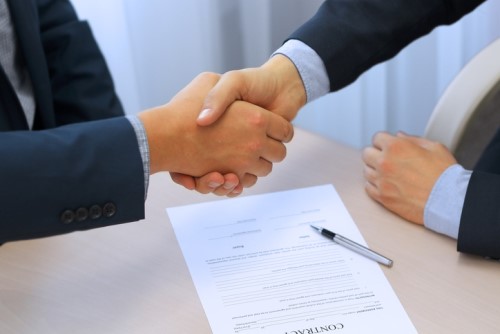 Ryan Specialty Group is on a hot-streak of acquisitions. Having made a deal for Lodestar Marine Limited earlier this month, along with a move for New York based Kerwick & Curran, it has now reveled another swoop – this time for New Day Underwriting Managers LLC.
The company announced that a "definitive agreement has been reached for the assets and operations" of New Day, which is a specialty intermediary with offices in Hamilton, New Jersey. The underwriter was established back in 2005 by CEO Jefferey S. Lejfer and has a strong focus on environmental liability and construction-related professional liability. As part of the move, New Day will be integrated into RT Specialty LLC, RSG's wholesale brokerage unit. Lejfer will continue to lead the team.
"It is the perfect time at New Day to join forces with the powerhouse of RT Specialty," said Lejfer. "Our national footprint will blend well with RT's extensive network, and our expertise will further complement RT's robust expertise in the construction and real estate industries."
The company is described as "an advocate, consultant and advisor to its retail broker partners."
"We are thrilled to have the New Day team join RT Specialty," said RT Specialty chairman and CEO Timothy W. Turner. "Their expertise and dedication to their retailers is exemplary, and the addition of New Day will further strengthen our offerings in environmental, construction and real estate. Jeff Lejfer is a proven leader who has built a company based not only on technical expertise, but on respect for both clients and employees. We are confident that the New Day culture is a perfect fit with the culture of RT."
Terms of the transaction were not disclosed.
Related stories:
Ryan Specialty Group acquires top MGA in marine market
Ryan Specialty Group seals deal for NY brokerage