RSG makes swoop for New Day Underwriting Managers | Insurance Business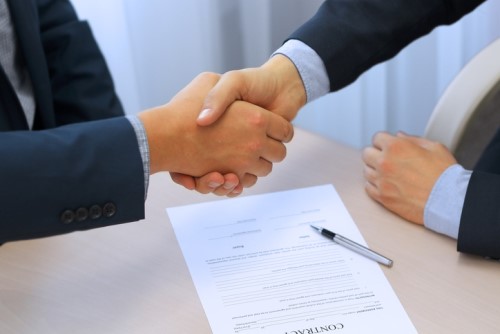 Ryan Specialty Group is on a hot-streak of acquisitions. Having made a deal for Lodestar Marine Limited earlier this month, along with a move for New York based Kerwick & Curran, it has now reveled another swoop – this time for New Day Underwriting Managers LLC.
The company announced that a "definitive agreement has been reached for the assets and operations" of New Day, which is a specialty intermediary with offices in Hamilton, New Jersey. The underwriter was established back in 2005 by CEO Jefferey S. Lejfer and has a strong focus on environmental liability and construction-related professional liability. As part of the move, New Day will be integrated into RT Specialty LLC, RSG's wholesale brokerage unit. Lejfer will continue to lead the team.