This "often neglected" pollution insurance should be a must-have | Insurance Business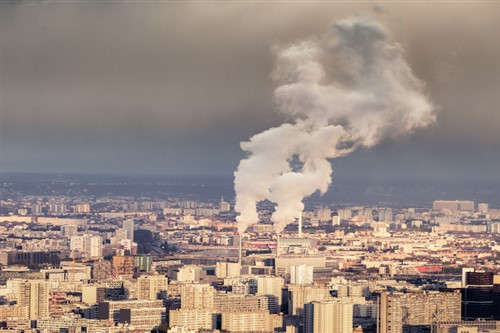 It's an "often neglected" insurance for apartment and condo building owners – but coverage is available for this often hidden, but costly, pollution exposure.
Oil storage tanks for building heating, often stored underground, can leach out into the environment. And when that happens, repairs, clean up, remediation and liability can be expensive.
Celebrate excellence in insurance. Join us at the Insurance Business Awards in Chicago.
Insurance Business spoke with Long Beach, New York-based New Empire Group about this coverage.
President and COO, Deborah Mackoul, said many habitational building owners simply neglect the coverage, because they don't realize the risk.
"People don't really think about pollution until they have a claim," she said. "It's not something the average person thinks about – it just doesn't come to mind. And it [can be] an expensive oversight.
"[Often] no-one is aware that a tank is leaking until it has affected a large parameter around the exposed tank.
Apartments in the city are big … there are big tanks and there is seepage, and the clean-up for these buildings is expensive.
"Our niche market is habitational. We focus – and where we are knowledgeable is – in habitational coverages and insurance. People come to us for these storage tanks, oil tanks, because these are where huge claims come from."
The company's "Recover Storage Tank & Site Pollution Program" addresses "the often neglected needs" of real estate owners, the company said. Third-party coverages include: on- and off-site bodily injury and property damage, on-site bodily injury for asbestos and lead; underground and above ground tank spills; and contingent transportation coverage.
"Everyone should be aware of the coverage so that they can at least make an educated decision [if they choose] to not add this coverage," Mackoul said.
Emma McKee, agency manager, added: "Some of the brokers we work with very closely have become very educated about pollution exposures and they offer [the coverage] to every single client. And many of the clients do take it when they understand the risk."
Related stories:
Environmental Risk Managers introduce pollution insurance for high net worth clients
The emergence of environmental liability insurance