Trans Mountain Pipeline spill releases huge volume of crude oil | Insurance Business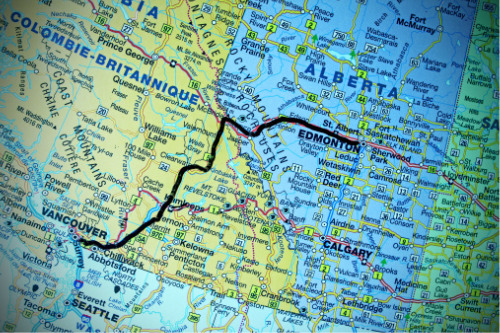 The Trans Mountain Pipeline – a pipeline whose planned expansion has been met with criticism from environmentalists and First Nations groups – has experienced a spill in Abbotsford, BC, releasing as much as two rail tanker cars worth of light crude oil.
It has been estimated that the Sumas Pump Station spill released an estimated 150,000 to 190,000 litres of crude oil, CBC News reported. Trans Mountain said that it shut down the pipeline after it learned of the spill Saturday morning.