Which are America's best environmental insurance providers? | Insurance Business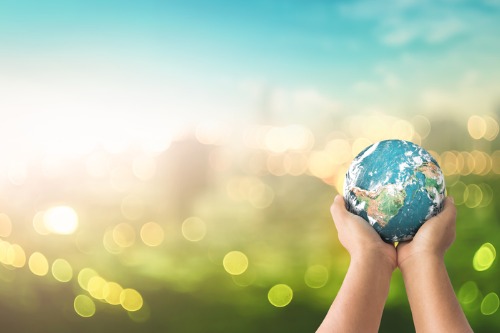 Environmental insurance is critical for many insureds, as it goes beyond property and general liability insurance policies to cover losses from pollutants. Moreover, because COVID-19 has had an impact on environmental exposures, this coverage has become that much more important.
To help you determine which environmental insurance providers your clients can turn to, Insurance Business America conducted a survey among its broker readership, prompting them to rate the environmental insurance providers they work with – and now, the results are in.
In this new report revealing the Five-Star Excellence Awards in Environmental Insurance, insurers were measured on the strength of their relationships with brokers, ability to handle claims, underwriting expertise, and the strength of the individual products they provide. For this process, IBA enlisted some of the industry's top experts, conducting one-on-one interviews with specialist brokers and surveying thousands more within IBA's network to gain a keen understanding of what insurance professionals think of current market offerings.
To discover which insurers took home the top prizes in the Five-Star Excellence Awards in Environmental Insurance, click here.