600+ charged in largest-ever healthcare fraud takedown | Insurance Business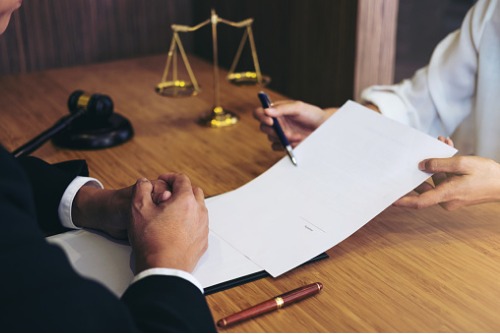 More than 600 people have been charged in the largest healthcare fraud enforcement action in history.
Attorney General Jeff Sessions and Health and Human Services Secretary Alex M. Azar III announced last week that 601 defendants had been charged in the sweep. Charges were filed across 58 federal districts, and those charged included 165 doctors, nurses and other licensed medical professionals.
The Justice Department said that those charged were suspected of participating in various healthcare fraud schemes that cost more than $2 billion in false billings.
The sweep aggressively targeted schemes that billed Medicare, Medicaid, military insurance program TRICARE, and private insurers for medically unnecessary prescription drugs and compounded medications – medicines that, in many cases, were never even purchased or distributed to patients. The charges also focused on medical professionals who were unlawfully distributing opioids and other prescription narcotics, the Justice Department said.
"Healthcare fraud is a betrayal of vulnerable patients, and often it is theft from the taxpayer," Sessions said. "In many cases, doctors, nurses and pharmacists take advantage of people suffering from drug addiction in order to line their pockets. These are despicable crimes. That's why this Department of Justice has taken historic new steps to go after fraudsters, including hiring more prosecutors and leveraging the power of data analytics. … This is the most fraud, the most defendants, and the most doctors ever charged in a single operation – and we have evidence that our ongoing work has stopped or prevented billions of dollars' worth of fraud."
"Every dollar recovered in this year's operation represents not just a taxpayer's hard-earned money – it's a dollar that can go toward providing healthcare to Americans in need," Azar said. "This year's takedown day is a significant accomplishment for the American people, and every public servant involved should be proud of their work."
Related stories:
MI physician accused of fraudulently billing insurers
California doctor charged in $700K insurance scam