Aetna hit with class action threat | Insurance Business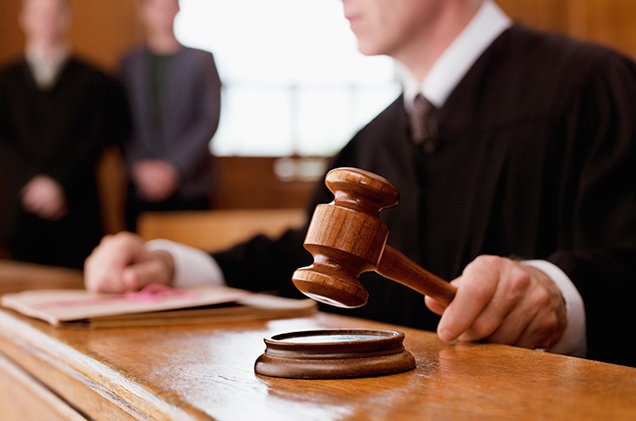 A Pennsylvania local has filed a lawsuit against health insurer Aetna for violating the law – specifically, by revealing the HIV information of approximately 12,000 customers in at least 23 states.
The lawsuit was filed Monday in the US District Court in Philadelphia, and it is seeking class-action status.
Celebrate excellence in insurance. Nominate a worthy colleague for the Insurance Business Awards!
The 52-year-old claimant said that his sister learned he was taking HIV drugs after the company sent him an envelope with a large, clear window that showed information on where to purchase the corresponding medication. The claimant, however, maintained that he does not have the virus, but was taking the medication preventatively.
Chicago Tribune reached out to the insurance company for a comment on the matter, but a spokesman declined to make a statement.
Aetna last week said that it was reviewing its processes to make sure that it does not commit the same mistakes again.
Related stories:
Aetna in secret Apple meetings
Aetna hit with lawsuit over leaving ACA exchanges