Amazon move shaves $22 billion off market value of insurers, drug stores | Insurance Business America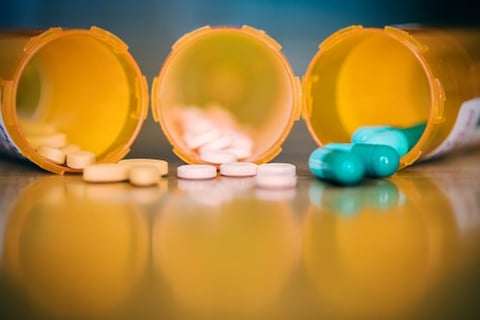 Leading drug stores, drug distributors, and health insurers lost about $22 billion in market value Tuesday after Amazon unveiled plans to start selling prescription medicines to its Prime customers in the US, according to a Bloomberg report.
The announcement pushed Walgreens Boots Alliance and CVS Health Corp. down in value the most since March, according to Bloomberg. Rite Aid Corp. dropped 17%.
There have been expectations of Amazon's move since the internet giant snapped up PillPack for about $1 billion in 2018, Bloomberg reported. The same year, Amazon teamed up with Berkshire Hathaway and JPMorgan Chase for Haven Healthcare.
Evercore ISI analyst Elizabeth Anderson said in a note that for drug stores, Amazon's move is a "net negative and will likely bring back conversations about appropriate multiples despite recent positive news about the role of drug stores in coronavirus vaccine distribution. This will likely create an overhang for the group until we determine the take up of Amazon Pharmacy."
Walgreens Boots fell as much as 10%, while Rite Aid dropped 17% and CVS Health fell 8.5%, Bloomberg reported. Even AmerisourceBergen Corp., Amazon and PillPack's distributor, dropped as much as 3.7%.
Cigna Corp. also fell, according to Bloomberg. Amazon plans to use Cigna's Inside Rx to administer prescription savings benefits, the news service reported.
UnitedHealth Group, Humana, and Anthem all dropped at least 2%, according to Bloomberg.