Anthem to give customers $2.5 billion in discounts | Insurance Business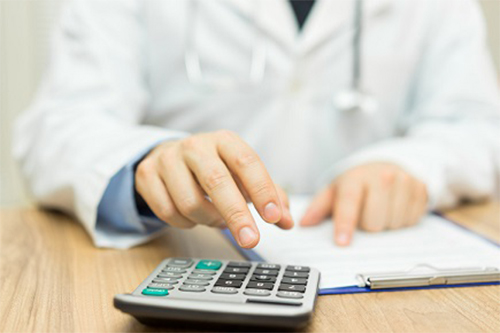 In early May, UnitedHealth Group announced plans to spend $1.5 billion on customers due to the COVID-19 pandemic, in part by issuing credits against commercial health insurance premiums. Now, Anthem has revealed that it will also provide customers with discounts totalling $2.5 billion as it waives costs and offers premium credits.
The health insurer stated that its one-month premium credit would offer 10% to 15% to certain individual plan members and fully insured employers, according to Reuters.