Anthem to give customers $2.5 billion in discounts | Insurance Business America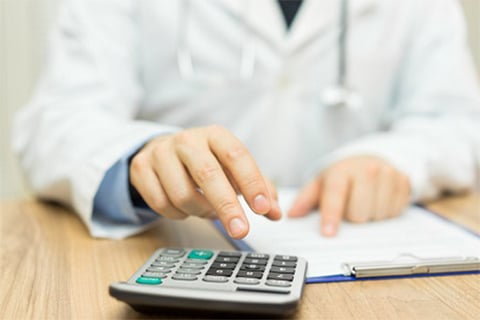 In early May, UnitedHealth Group announced plans to spend $1.5 billion on customers due to the COVID-19 pandemic, in part by issuing credits against commercial health insurance premiums. Now, Anthem has revealed that it will also provide customers with discounts totalling $2.5 billion as it waives costs and offers premium credits.
The health insurer stated that its one-month premium credit would offer 10% to 15% to certain individual plan members and fully insured employers, according to Reuters.
The move comes after a drop-off in some medical services as a result of COVID-19. In fact, Reuters reports that insurers have gained financially as people in the US avoid making medical appointments under shelter-in-place orders intended to restrict the spread of the coronavirus and give hospitals and doctors the opportunity to focus their attention on COVID-19 patients.
Similarly, Anthem has stated that delays to routine care and elective procedures, as well as government orders in the US, have resulted in lower volumes of healthcare claims for the insurer's health plans.