Arch Insurance appoints North America CEO amid strategic leadership changes | Insurance Business America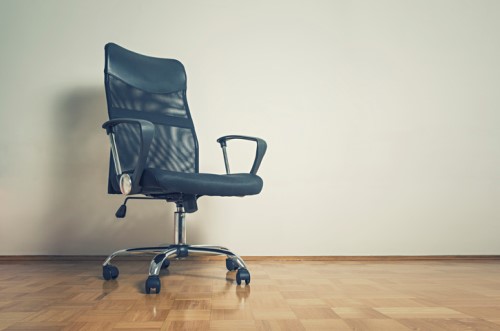 Arch Insurance has appointed Matt Shulman to the newly created role of CEO, Arch Insurance North America, effective January 01, 2019. In this position, Shulman will take over the reins of Arch Insurance's insurance operations in the US and Canada.
Shulman has more than 20 years of experience in the insurance industry. He's been with Arch Insurance since 2009 and acted as president and CEO of Arch Insurance Europe since 2016. In his new North America role, Shulman will report to Nicolas Papadopoulo, chairman and CEO of Arch Worldwide Insurance Group.
"Matt brings significant US and international experience to this role. Under his leadership, together with our senior team, Arch Insurance will continue to enhance our value proposition to our customers through a robust, diversified product portfolio, creative solutions and excellent service," commented Papadopoulo.
As well as creation a new North America CEO, Arch Insurance has conducted an organizational re-shuffle, creating three new chief underwriting officers (CUO) for specific lines of business. The newly appointed CUOs include: Brian First, CUO of programs, property and specialty, John Rafferty CUO of financial and professional lines, and Rich Stock, CUO of large account casualty and surety. They will all report to Shulman.
"We have a strong underwriting culture at Arch Insurance and firmly believe this new structure will better position us to use our expertise to become a go-to solution provider for our distribution partners," Shulman said. "This will ultimately deliver greater value and differentiation to our clients."
Furthermore, John Mentz, who serves as president of Arch Insurance North America, has been promoted to the additional role of Arch Insurance Worldwide chief operating officer. In this role he will oversee corporate functions including finance, actuarial, operations and ceded reinsurance.
"Arch is known for its deep pool of talent and penchant for promoting from within," said Mr. Papadopoulo. "These well-deserved promotions not only reward individual success, they also strategically position Arch Insurance to continue to maximize our value proposition to our clients both now and into the future."