Centene ups stake in Spanish healthcare company | Insurance Business America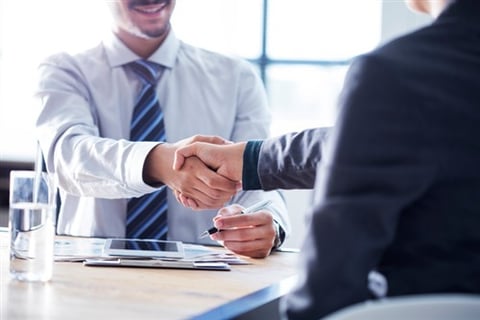 St. Louis-based healthcare company Centene Corporation has announced that it has purchased an additional stake in Ribera Salud, a Spanish healthcare company.
Centene purchased the stake from Banco Sabadell. The acquisition expands Centene's stake in Ribera Salud from 50% to 90%, the company said.
"We are pleased to grow our stake in Ribera Salud, and to further demonstrate our commitment to developing our international portfolio," said Michael F. Neidorff, chairman, president and CEO of Centene. "With this transaction, Centene is positioned to expand our innovative solutions internationally through cutting-edge technology, value creation and positive outcomes for our customers."
Centene provides a portfolio of services to government-sponsored and commercial healthcare programs, with a focus on the uninsured and under-insured.