Cigna looks to shed $6 billion group benefits insurance business – reports | Insurance Business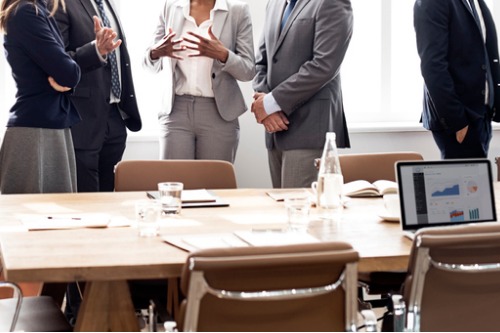 US health insurance giant, Cigna Corp, is allegedly seeking buyers for its group benefits insurance business, which could be valued at around $6 billion, said sources familiar with the matter.
According to a Financial Post report, the group benefits business that's supposedly up for sale offers disability insurance, life insurance, accidental death and dismemberment coverage. The anonymous sources told the Financial Post that Cigna is working with an investment bank to run an auction for the unit.