Cigna looks to shed $6 billion group benefits insurance business – reports | Insurance Business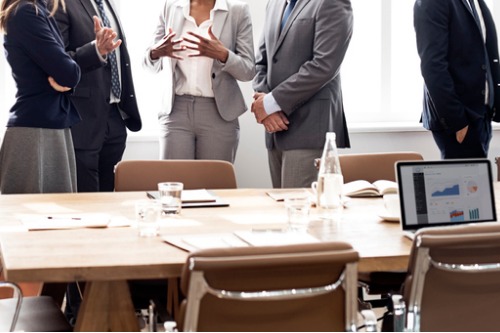 US health insurance giant, Cigna Corp, is allegedly seeking buyers for its group benefits insurance business, which could be valued at around $6 billion, said sources familiar with the matter.
According to a Financial Post report, the group benefits business that's supposedly up for sale offers disability insurance, life insurance, accidental death and dismemberment coverage. The anonymous sources told the Financial Post that Cigna is working with an investment bank to run an auction for the unit.
The Bloomfield, Connecticut-based health insurance giant released a statement saying it did not comment upon market rumors or speculation. All that a Cigna spokesperson would say on the matter is: "Given the dynamic marketplace, we continually review opportunities to ensure we continue to deliver value to our customers and clients."
In Cigna's second quarter financial statement, the group benefits and disability unit reported $1.31 billion of adjusted revenue and covered 15.4 million people as of June 30. The sources alleging the division is up for sale described it as an attractive prospect for other insurers who already offer group benefits and would like to grow their books of business in a competitive marketplace.
Cigna's potential divestiture follows its $54-billion acquisition of pharmacy benefits manager Express Scripts Holding Co last year. According to the Financial Post report, by shedding its group benefits division, Cigna would be able to focus on its healthcare business and competing with rival giant CVS Health Corp, which acquired Aetna last year.