Clearing the haze around high-deductible health plans with HSAs | Insurance Business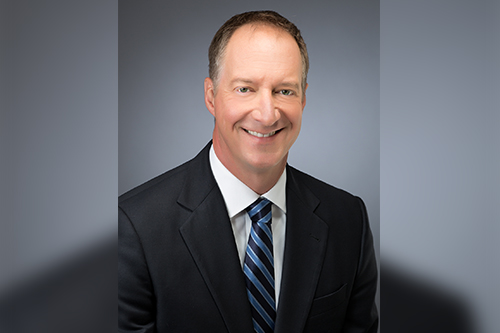 Increasingly, US employers are turning to high-deductible health plans (HDHP) to control the rising health benefit premiums of plans they offer to employees.
To incentivize employee enrollment in HDHPs, many employers are pairing these high-deductible plans with health savings accounts (HSA), which are intended to help fund potential out-of-pocket costs resulting from an HDHP. HDHP/HSA enrollment has increased significantly over the past five years, with Kaiser suggesting a jump from 20% of covered workers using HDHP/HSA in 2013 to 29% in 2018.