Colonial Life launches COVID-19 coverage | Insurance Business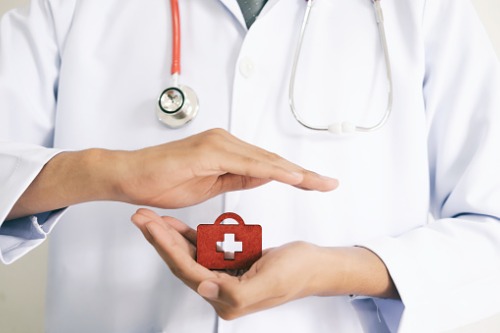 Colonial Life has launched a new group critical illness plan with an optional rider that offers a lump-sum benefit for hospitalization for treatment of COVID-19. The rider also covers more than a dozen other infectious diseases, such as antibiotic-resistant bacteria, Legionnaires' disease, meningitis, Lyme disease and sepsis.
Under the new plan, coverage is available for up to 56 different serious conditions and treatment procedures, including heart attack, stroke, cancer, organ failure, and more. Additional conditions covered for children at no extra cost include Down syndrome, cystic fibrosis, cerebral palsy, spina bifida and cleft lip or palate. Employees can also tailor their coverage with riders that include benefits for infectious diseases, cancer, first diagnosis, heart procedures and progressive conditions like Alzheimer's disease.
"When life takes an unexpected turn, your focus should be on recovery, not paying the bills," said Pam Jenkins, assistant vice president for product development at Colonial Life. "Even employees with good health insurance can face significant expenses from copays, deductibles and non-medical costs related to a serious illness. Group critical illness insurance helps relieve financial worries by providing a lump-sum benefit payable directly to you to use as needed."