Combined Insurance named top-performing company for eighth straight year | Insurance Business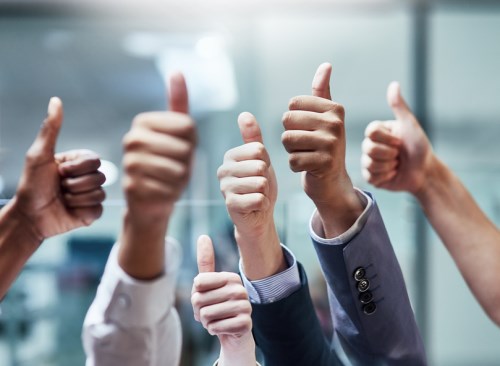 A Chubb company has been named on the Ward's 50 list of top-performing life-health insurance companies for the eighth consecutive year.
Combined Insurance, which provides individual supplemental accident, disability, health and life insurance, was recognized for achieving outstanding financial results in safety, consistency and performance over a five-year period, according to a news release. The Chubb organization was also recognized for both its property-casualty and life-health segments.
Celebrate excellence in insurance. Nominate a worthy colleague for the Insurance Business Awards.
"Combined Insurance is honored to be included on the Ward' list again for the eighth consecutive year," said Brad Bennett, Combined Insurance president. "This recognition is a testament to the strategy, practices and standards that we have put in place to further build our business, grow our company, and most importantly, meet the needs of our customers."
Ward Group is a recognized leader in benchmarking and best practices in the insurance industry, according to a news release. In order to be considered for the Ward's 50 list, an insurer must surpass all safety and consistency tests and show consistently superior performance across a five-year period.
Related stories:
Chubb subsidiary looking for 40 new agents
Chubb announces multi-line industry practice in North America