EPIC taps new leader for Edgewood Healthcare Advisors | Insurance Business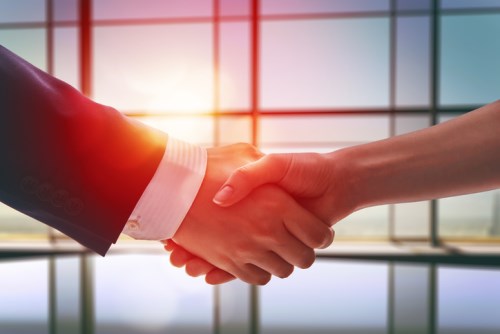 EPIC Insurance Brokers and Consultants has announced the appointment of Susan Tewhill as the leader of the Edgewood Healthcare Advisors practice.
Tewhill has more than 30 years of industry experience. She has expertise working with complex healthcare risk management issues. She draws on a background in healthcare to develop risk transfer and alternative risk financing programs, EPIC said.
The members of Tewhill's team have an average of 25 years of industry experience, EPIC said.
"I am thrilled to have Susan in this leadership role to drive the success of Edgewood Healthcare Advisors, a division of EPIC forward, and deliver the right solutions to our clients in the healthcare industry," said Scott Davis, president of EPIC's national specialty practice.