Heffernan Insurance Brokers hires new assistant vice president for its California office | Insurance Business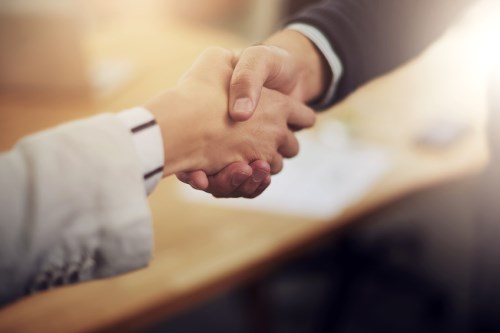 Insurance brokerage firm Heffernan Insurance Brokers announced that it has tapped Paula Northington to serve as Assistant Vice President of Employee Benefits for its Orange County office.
"Paula's unique benefits knowledge, acquired while working for one of the largest group health carriers in the industry, will be a tremendous asset to our growing benefits presence in Southern California," said Heffernan Orange County and Los Angeles Managing Senior Vice President Benjamin Stern.
Northington was once associated with Private Ledger Financial Services in San Diego. She then served a leadership role at MCI/Verizon Telecommunications, then moved to the startup which would become XO Communications. Northington also started her own businesses: a restaurant in Oregon and a notary loan document signing agency in Southern California. She co-founded the medical device company CellGenDx, which is based in Irvine and has a lab in San Diego.
Before joining Heffernan, Northington was a New Business Coordinator with UnitedHealthcare.
She undergoes continuing education, attending trainings and workshops focused on customer care and sales. She also participates in various management and coaching training courses.