HHS releases official Obamacare enrollment numbers | Insurance Business America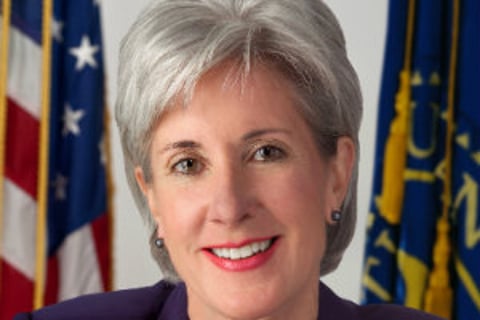 An estimated 106,185 Americans bought health insurance in October, but less than 27,000 used HealthCare.gov to do so, Health and Human Services Secretary Kathleen Sebelius announced Wednesday.
The remaining 79,000 opted to enroll in state exchanges, which have in general experienced less troubled than the federal exchange site.
California claimed the lion's share of new enrollees, with 35,364 people choosing qualified health plans through the state's Covered California. Another 16,404 signed up in New York; 7,091 in Washington state; 5,586 in Kentucky; and 3,736 in Colorado.
The numbers come after weeks of pressure for the federal government to release official data, and comprise just a fraction of the 7mn people the White House estimates will buy insurance during the ACA's first year.
Enrollment figures also fall far below the 500,000 mark estimated by the White House for the exchanges' first month in operation.
Regarding the sites' lackluster performance, White House Press Secretary Jay Carney said, "No one will be satisfied with the numbers because they will be below what we sought prior to the launch."
Sebelius remained upbeat, however, emphasizing that 975,407 applications for 1,081,583 eligible people made it through the enrollment process in October. Total traffic marks 26,876,527 unique visitors to the state and federal sites.
"Even with the issues we've had, the marketplace is working, and people are enrolling," Sebelius said. "As more people shop and talk things over with their families, we expect these numbers to rise."
Sebelius estimated that 13% of applicants through HealthCare.gov are likely to choose a qualified health plan through the site.