Humana predicts profit boost in 2021 | Insurance Business America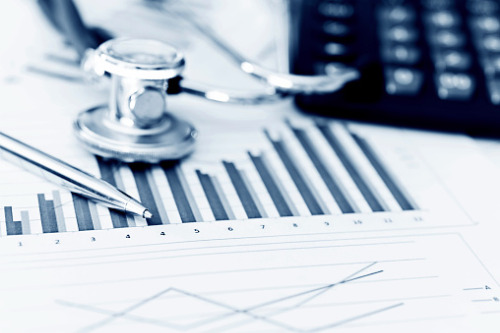 Humana said Tuesday that it predicted a boost to its profit in 2021 from strong growth in its Medicare Advantage health plans, according to a Reuters report.
Humana's projections were more optimistic than those of competitors Centene Corp and United Health, both of which warned of continuing challenges stemming from the COVID-19 pandemic.
Humana's leverage to the Medicare Advantage business reflects its commitment to a 2021 growth rate above the levels projected by its competitors, Stephens analyst Scott Fidel told Reuters. Shares of Humana were up 4.09% to $425.80 on Tuesday.
Humana said enrollment in individual Medicare Advantage plans for people 65 or older or with disabilities would grow 9%-10% next year, Reuters reported. The insurer said the business would also benefit in 2021 from permanently repealing the industry-wide health insurer fee, enacted to help implement the Affordable Care Act.
Humana predicted that the midpoint of its 2021 adjusted profit per share range would be at least 15% higher than its initial 2020 forecast of $18.50, Reuters reported. The insurer also changed its adjusted profit outlook for 2020 to between $18.50 and $18.75 per share, compared to its previous estimate of $18.25 to $18.75 per share.
The insurer said it expected to post adjusted loss per share of $2.40 in Q4 as a result of normalizing demand for discretionary healthcare services, and costs of COVID-19 testing and treatment. Humana said it saw an increase in the use of COVID-19-related healthcare services in Q3, and expected costs related to testing and treatment to hit $1 billion in 2020, Reuters reported.