"I'm not dead yet" — Obamacare's demise may have been widely exaggerated | Insurance Business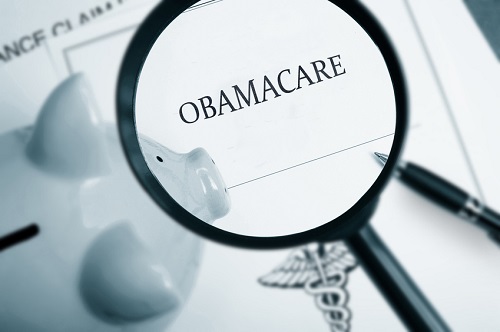 Theirs is the often untold story of Obamacare—the insurers that have found a sustainable model for providing health care to policyholders.
Among these rarities is Centene, which has earned renown as the only insurer on the Maricopa County exchange in Arizona. The firm has nearly doubled the number of insurers on its roster from nearly 700,000 last year to the current 1.2 million.
"We are evaluating other markets to expand in. I see nothing out there that's going to change it to where we would not participate. As it moves along, we always look at adding," Centene chief executive Michael Neidorff said in a
Forbes
report.
However, the Republican-led Congress could nip such success stories in the bud if it acts on a proposal to cut the cost-sharing reductions built into the Affordable Care Act to help low-income Americans get lower co-payments and deductibles.
Join more than six hundred insurance companies and brokers who have grown revenue and reduced costs. Download our free white paper to learn how Docusign can help you improve your customer experience.
President Donald J. Trump has said that he plans to cut off funding for these reductions. Moreover, the current administration has yet to provide clarity on whether they will be funded at all, or how they will be funded if they are retained in the new health care plan.
Forbes
reported that "Blue Cross and Blue Shield plans have said they will have the ability to offer more and better products for 2018 if there is clarity to future funding."
However, even as the future of Obamacare remains largely uncertain, the Trump administration has already undertaken measures to address ACA issues through a series of executive actions under a so-called "market stabilization rule," the report also said.
"We are pleased that some steps have been taken to address the sustainability of the market, such as addressing the risk adjustment formula in 2018 and verification of eligibility requirements for special enrollment period members on the federal exchanges," Joe Swedish, Anthem chief executive, told
Forbes
.
Related stories:
GOP leaders kill Obamacare overhaul vote
The votes for Obamacare repeal aren't there, Ryan tells Trump