Insurance hikes set state record | Insurance Business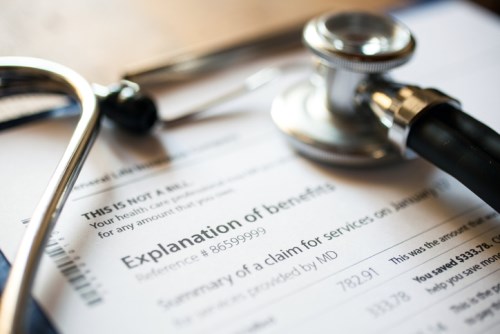 New Mexico state regulators have approved the largest health-insurance premium hike in the history of the state's subsidized exchange.
Costs for some plans are expected to skyrocket by up to 40%, according to New Mexico Superintendent of Insurance John Franchini.
Celebrate excellence in insurance. Join us at the Insurance Business Awards in Chicago on October 26.
Just a week before the announcement of the hike, Franchini had said he expected a more modest increase – between 17% and 20% – for those who bought individual plans through the state's online portal, the Santa Fe New Mexican reported.
Franchini said the larger-than-expected increases for 2018 were driven in large part by uncertainty over whether the federal government would block or discontinue subsidies to insurers, as President Donald Trump has repeatedly threatened to do in his quest to repeal Obamacare.
According to the New Mexican, average premium increases for 2018 will be between 36% and 41% for mid-level coverage. Some premium increases will be as low as 17%, while some may run up to 49%.
Even with the premium increases, New Mexico is among the 10 states with the lowest health insurance premiums in the country, the New Mexican reported.
Related stories:
State regulator shoots down insurer's request to change ACA plans
Aetna hit with lawsuit over leaving ACA exchanges