IronHealth partners with obstetrics AI provider | Insurance Business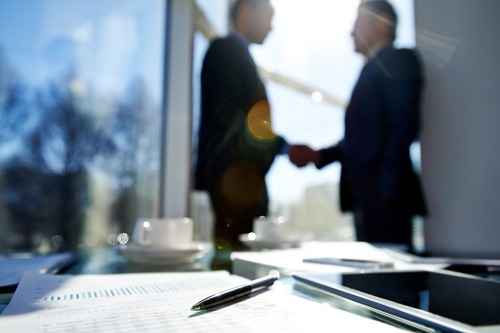 IronHealth, the healthcare professional liability and stop-loss unit of Ironshore, has announced a partnership with PeriGen, a provider of perinatal software products, to offer insureds access to obstetrics artificial-intelligence systems.
PeriGen's FDA-cleared AI products help clinicians identify clinical warning signs in childbirth. Through the partnership, IronHealth customers can apply IronHealth risk management reimbursement dollars toward PeriWatch Vigilance, PeriGen's early-warning system.