Major employer drops healthcare coverage for spouses | Insurance Business America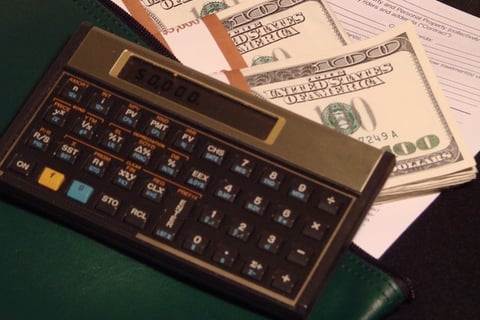 In an effort to cut costs, the Kroger Company is cutting employee spouses out of its healthcare plan. The new contract affects just 11,000 Kroger employees in Indiana, but experts believe other US employers may use the contract as a model for the future.
Kroger is joining another 12 percent of companies to bar healthcare coverage of spouses, according to a recent survey from the human resources firm Towers Watson. That number may seem small, but last year, just four percent of companies did the same.
Another 13 percent of respondents said they plan to adopt the approach in 2014.
According to Francis DeYoung, a retired insurance professional and consultant with the Small Business Association, fear and uncertainty surrounding the implementation of Obamacare is fueling such cost-cutting measures.
"There's such a big cost factor involved. When you're looking at a family plan and you've got to provide coverage for even four or five employees, it's a big number," DeYoung said. "There's so many uncertainties in the future and these businesses are scared to death."
Representatives for Kroger also mentioned Obamacare, but were more measured in their comments. According to spokesman Keith Daley, the creation of government insurance exchanges made eliminating spousal benefits more feasible.
"The Affordable Care Act creates a very good, viable source for health care that has never been available before," said Dailey. "We wanted to find a shared solution with the union to address skyrocketing health care costs, and we wanted to ensure spouses had access."
Outside of Indiana, Kroger allows employee spouses to be covered under its healthcare plan, but for a price. If an employee spouse has the option for coverage elsewhere but chooses to get coverage through Kroger, the employee must pay a $200 fee every month.
This model of assessing a "working spouse fee" is becoming increasing common in US businesses. Nationwide, for example, charges $50 per two-week pay period for a spouse or household member on the company plan that could obtain coverage through his or her own employer. American Electric Power charges $50 per month, and Express Scripts requires a yearly surcharge for spouses who could receive healthcare from their employer.
"This is just another step that various employers are taking to control costs," said Helen Darling, president of the National Business Group on Health. "The trend will continue because employers will have to keep finding ways to control costs, and people think this approach is a fair one."
Kroger is entering into negotiations with its Cincinnati contingent this fall, but wouldn't comment on whether employee spousal benefits were on the table.