Major insurer to withdraw from ACA exchanges in all but 4 states next year | Insurance Business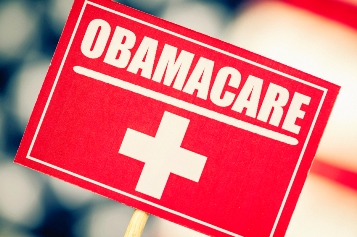 Major health insurer Aetna announced Monday that it would only sell individual health insurance on the Affordable Care Act (ACA) marketplaces in four states next year, down from the 15 states in which it currently offers ACA plans.
Aetna said that this decision was made due to the continual financial losses it has sustained on its ACA plans. The company revealed that it would still sell ACA plans in Delaware, Iowa, Nebraska and Virginia.
UnitedHealth Group Inc. and Humana Inc. have also previously announced their withdrawal from several states' individual health insurance marketplaces for the same reasons.
Previously, Aetna claimed that it would continue offering its federal exchange plans in the 15 states it operates in next year, with plans to expand to five more states. On Aug. 2, however, the company said that it would drop its plans for expansion, and would review all of its individual business.
Aetna claims that the current risk adjustment system, where the government balances out the costs of sicker than typical populations through payments to insurers, is not sustainable.
Roughly only 11 million people have signed up for health insurance through the federal exchanges—about half as many as anticipated, reported
Reuters
.
The insurer said that it took a second-quarter pretax loss of $200 million on the individual business, adding that it has lost $430 million since the plans first went on sale in 2014.
Despite exiting many of the state exchanges next year, Aetna asserted that it would continue to sell individual plans outside of the federal marketplaces that meet the ACA's requirements, such as not denying coverage to individuals with pre-existing conditions.
Aetna is currently in the process of acquiring health insurer Humana, and is fending off a U.S. government lawsuit that seeks to block the deal.
Related stories:
US judge to reject one health insurance mega-merger case
Trouble brewing as key health insurer axes plans for Obamacare expansion